How can I set up my bank details to receive payments? (How can I change my bank account details later)
While registering on the app, you can verify your bank details or UPI Id.
Complete KYC by updating your bank details to start receiving orders.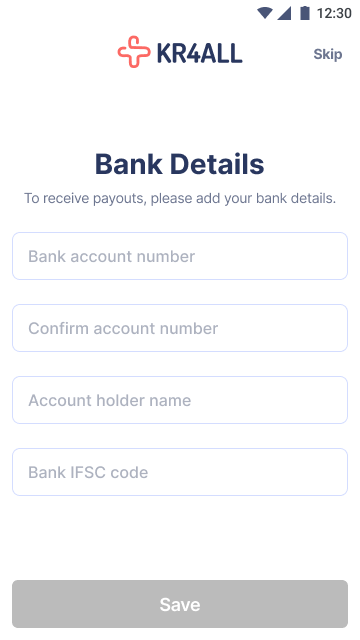 You can even edit and update your bank details later from your personal information section.

Go to left side drawer, and click on Personal Information.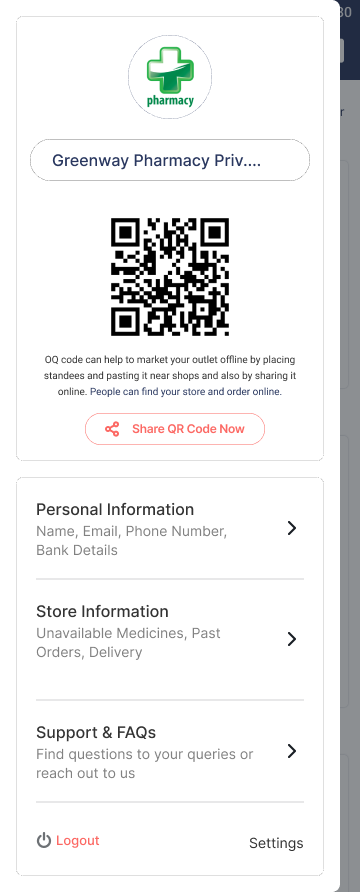 From Personal Information page, you can choose Bank details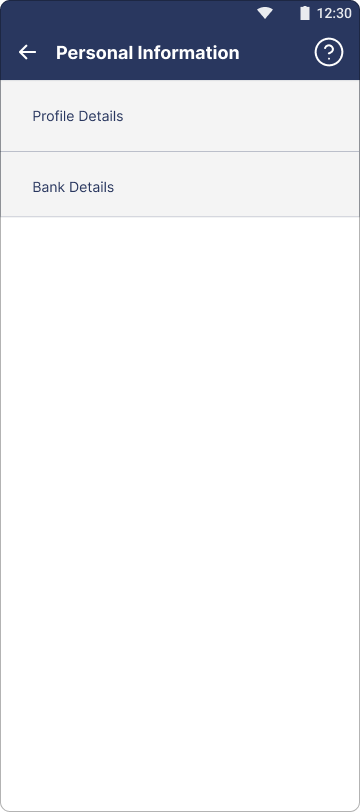 You can update/edit your bank details from this page and click 'Save' to submit.