How to withdraw from KR4ALL at anytime? (How to contact KR4ALL support?)
You can contact support and withraw from KR4ALL anytime.
Our partners can contact us at
doctors@kr4all.com
and one of our representatives will get back to them at the earliest.
- Go to your profile section, here you can find 'Help & Support'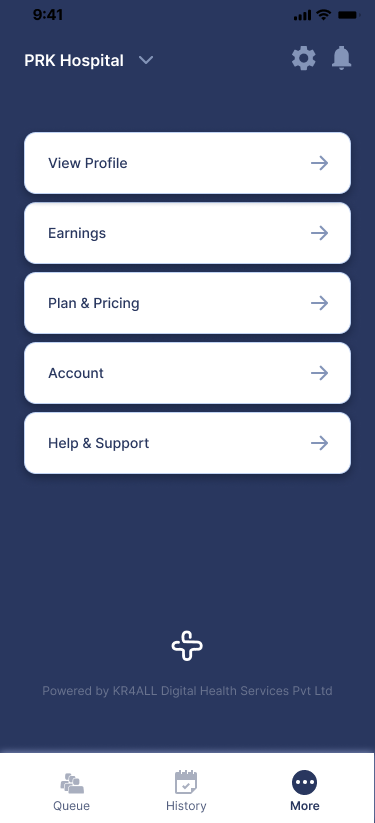 - From
'Help & Support' you can contact us through chat or email.